Stepping Out For Stroke is back again this year!
After two years of having a virtual event, we are ready to host our first physical event of 2022.
When and where?
29 October 2022
Venue: Bayfront Event Space
Time: Flag off at 5:00pm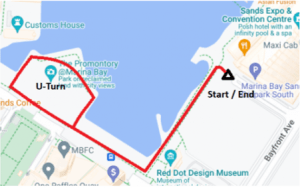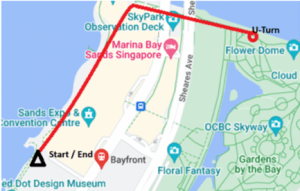 What?
Join us at our annual walkathon and fundraising event, as we seek to raise awareness about Stroke in Singapore. As strong advocates of the local stroke community, we provide support to survivors and caregivers and offer free programs to promote stroke awareness.
This year we will be joined by the Minister of State, Ms. Sue Xue Ling
And that's not all!
We also have many exciting activities alongside the walkathon!
Performance by our SNSA choir
Interactive warm up and exercise
Interactive games, information booth and a lot more!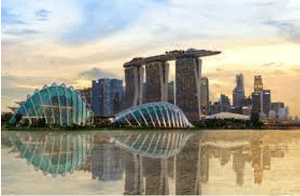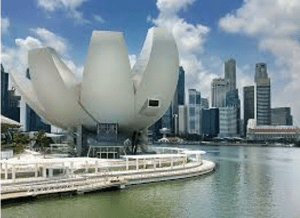 Do you need more information?
Don't hesitate to:
Want to know more? Keep reading
But first…
Register to attend at snsa.org.sg/activities/sofs2022/
Have questions? Don't hesitate to contact us at contact@snsa.org.sg
This initiative falls on the last day of the World Stroke Congress in Singapore and we hope that you will join us! We know that you may be making travel arrangements and hopefully, your arrangements would allow you to become part of this initiative.
The walk will be at the Marina Bay Area, around many historical and iconic landmarks in Singapore. It will involve stroke survivors, their families, healthcare professionals, supporters, and members of the public. It is a very inspiring event that raises awareness about stroke as well as aims to raise funds for our local stroke support organization.
There will be a carnival at the start/end point with lots of activities planned. This will also coincide with the lighting up in indigo of several buildings and features along the walk and beyond as part of the WSO world stroke day campaign.
We look forward to welcoming you at the walk and would be happy to address any questions you may have!