Mark your calendars with the 15th World Stroke Congress!
We are pleased to invite you to the 15th World Stroke Congress that's to take place in Toronto, Canada.
When? – 10-12 October 2023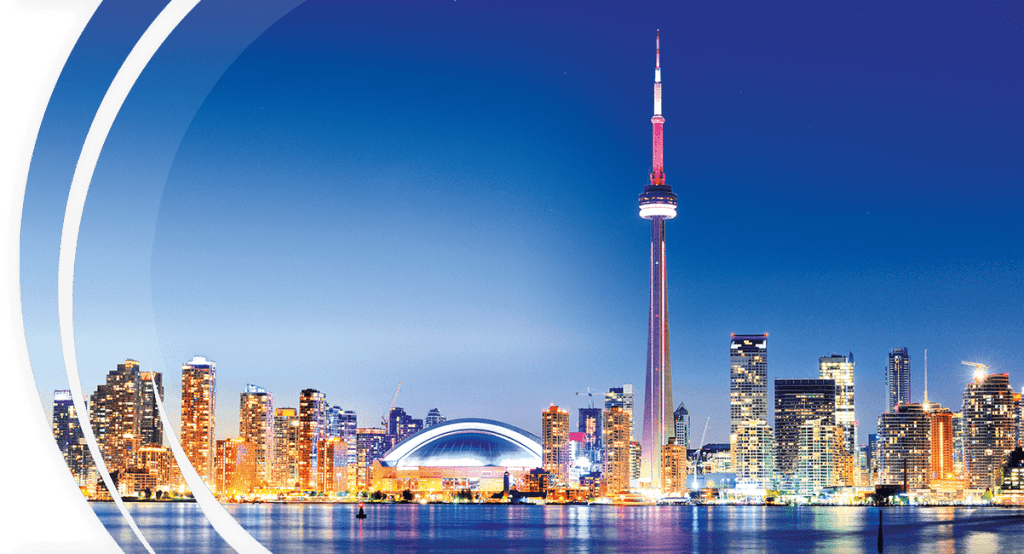 Mark your calendars early and start getting ready for the next edition of WSC! Each year our Congress gets better, more exciting, and more informative, and we can't wait to show you what next October will bring. In addition, our international community grows bigger and more engaged with each passing Congress. The knowledge, experience, science, and discoveries exchanged by our community, and the connections and collaborations formed, are amongst our most cherished achievements.
Let's keep up the good work and meet again in Toronto in 2023!
More news and updates are coming. Stay tuned!